Hi, My name is Ian and I drive a VY SS Commodore. Which is the or one of the predecessors to the G8 here in Australia.
A few of my mates from the Commodore club I belong to are members over here, and a few of the members of this forum are members on ours, so I thought Id come over for a look and say Gday.
So my Ride..
VY SS Commodore. 03/04
Phantom Black
19inch rims with 245/35 tyres
5.7 ltr LS1
4speed auto with increased line pressure
MAFless tune
OTRCAI
2.5 inch CAT back exhaust
FE2 suspension but about 1inch lower springs and tight
power windows, mirrors, seats, antenna
cruise, A/C, Traction control (mostly off lol)
And I guess all the usual SS goodies bar the leather seats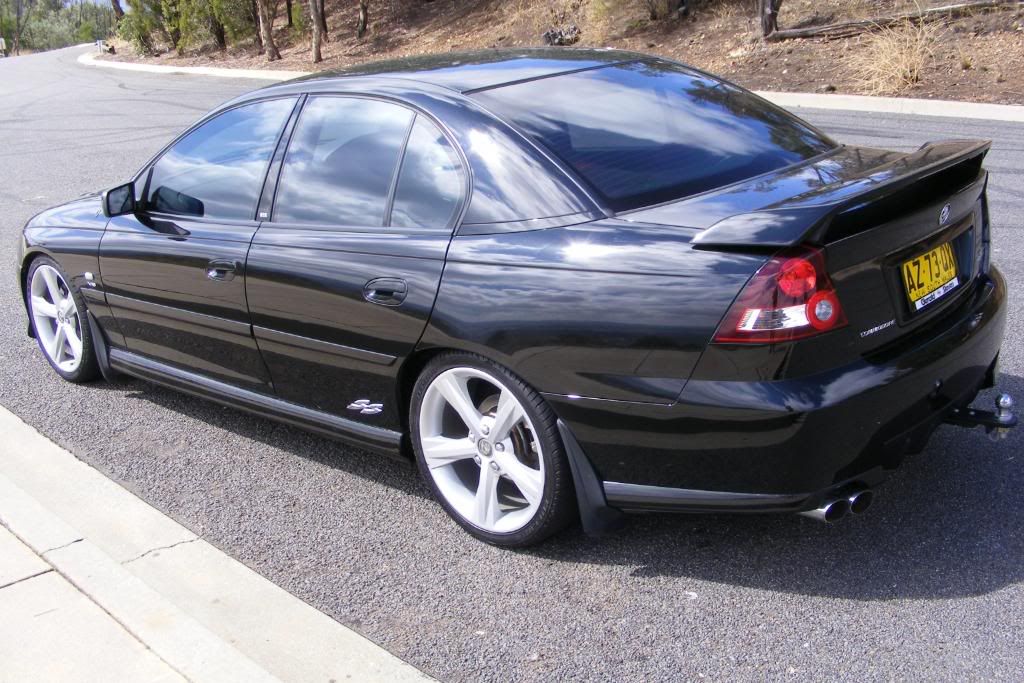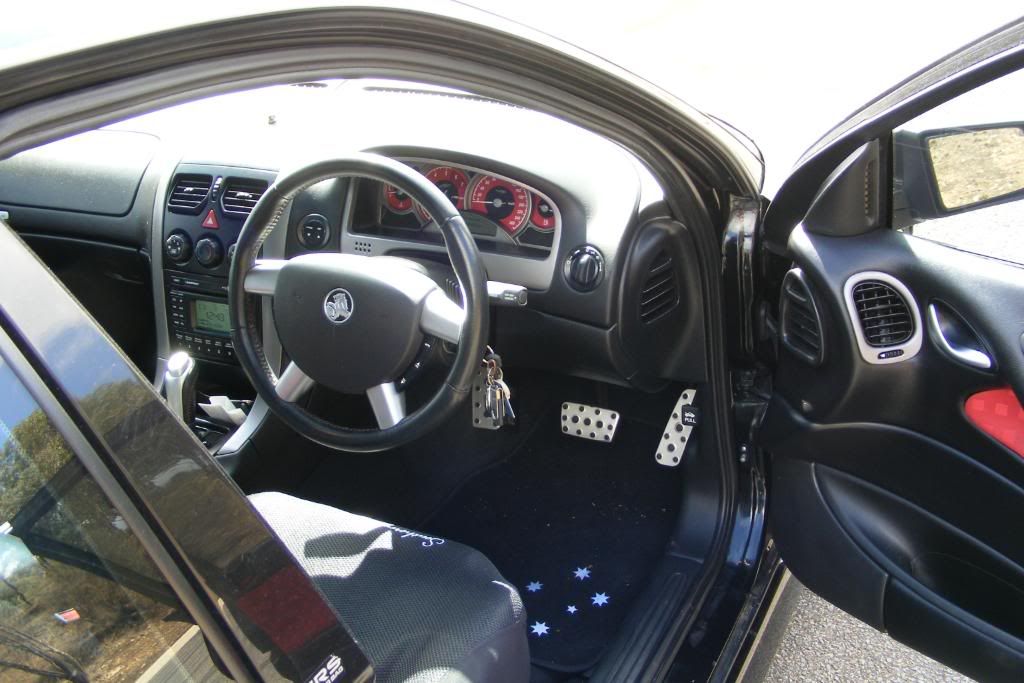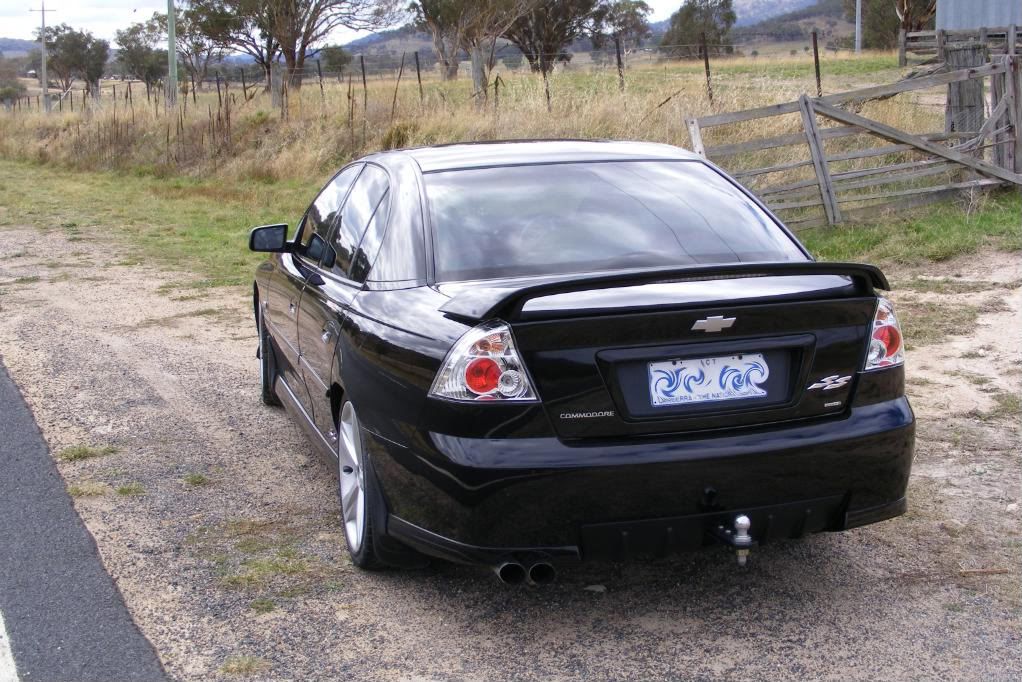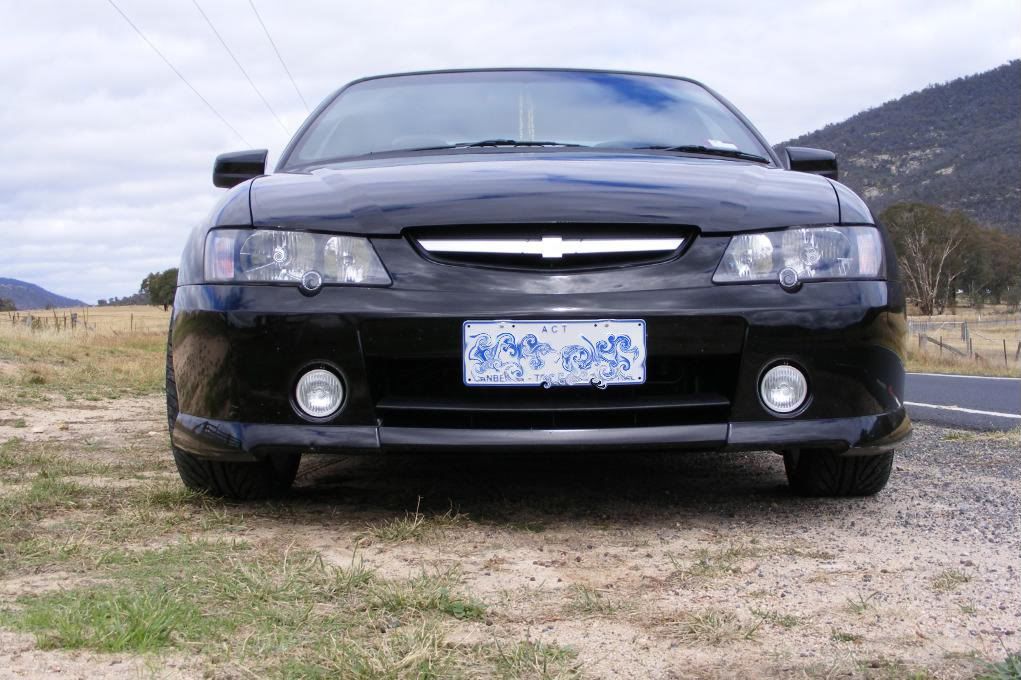 As you can probably tell from the pics that Ive tinted the widows, swapped my Holden badges For Chev bowtie's and swaped for clear or chrome tail lights.
Too come is a Cam change and headers and Ive sarted to collect my stereo components.
I know Its not a G8 but I thought it might still be interesting for you guys in the US to see the time line that lead upto the G8. lol. Ive got lots of photos from car shows here aswell if anyone is interested. I usually only get shots of Holdens and Chevs and so i have a good variety of the predecessors to the VE commodore (G8) here i can show you all. If anyone is interested that is ha ha.
Id Like to say, Im so proud that My favourite Aussie muscle car is loved By people in the country that made my all time favourite muscle car, the 67 camaro!