Discussion Starter
·
#1
·
Hey G8 lovers and owners out there,
I'm not a Pontiac G8 owner, but would love to be. As an expat Aussie, there's a soft spot for Holden sourced vehicles because: A) They're Australian B) They're unique and C) They're cool
I've rented a few Commodore SV6's back home over the years and just love them. The SS's and G8's have such a perfect combination of performance, comfort, refinement, and style.
Unfortunately, I can't afford a Chevy SS, but am seeking a low mileage and unmolested G8. There's not many out there, but I know one will come along if I'm adamant. I actually prefer the V6 for the fuel savings (and lower price of admission with the purchase!), to avoid the leather, and am hoping to find one in red or blue (there's too much gray in the world). My mission is to find one for under $15k with no more than 60k miles.
Looking around, there's a few out there, but most seem to be in Ohio and the Great Lake region strangely; a long way from California! I don't mind going out there to buy one (I actually checked one out in Cleveland two weeks ago) but am weary of a decade's worth of salty roads and rust.
Is there anything in particular to be aware of with G8 issues that you're familiar with?
Currently, I have a '15 Chevy Sonic with Holden Barina badging (the eventual G8 would replace it), a Chevy Aveo, a Daihatsu Charade, Suzuki Esteem, and a '92 Ford Explorer; complete with the Jurassic Park fittings. Owning obscure and out of the ordinary cars seems to be my thing! The G8 would be a perfect addition
Looking forward to chatting with all of you, getting some advice, and hearing your stories
Ryan
Me and our latest Commodore rental in Sydney- this past August, 2017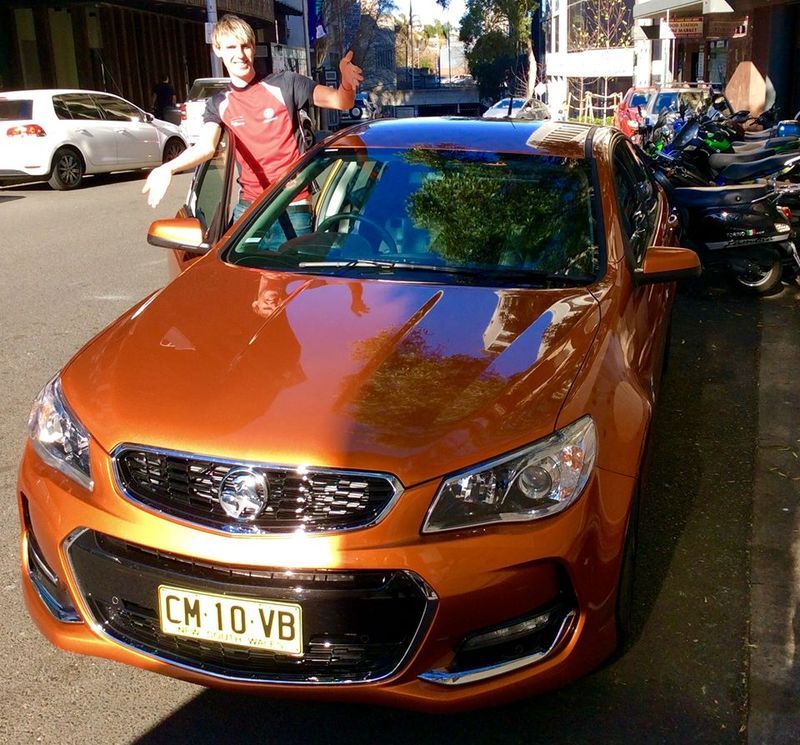 One Aussie icon with another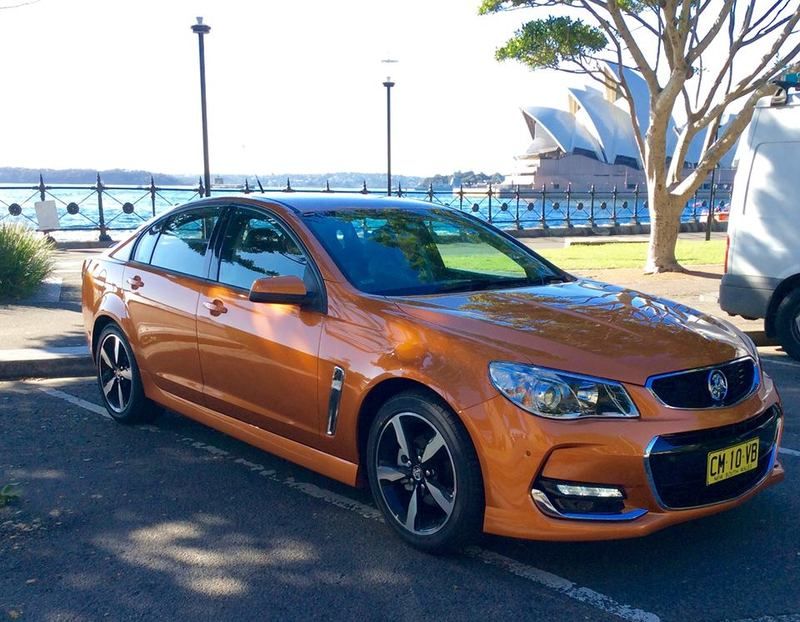 My Sonic/Holden Barina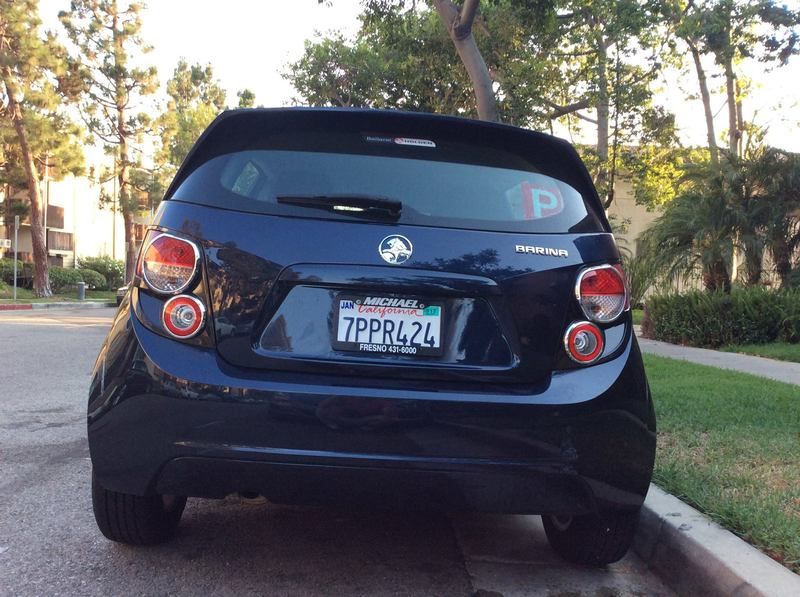 Our low mileage (55k) 1988 Daihatsu Charade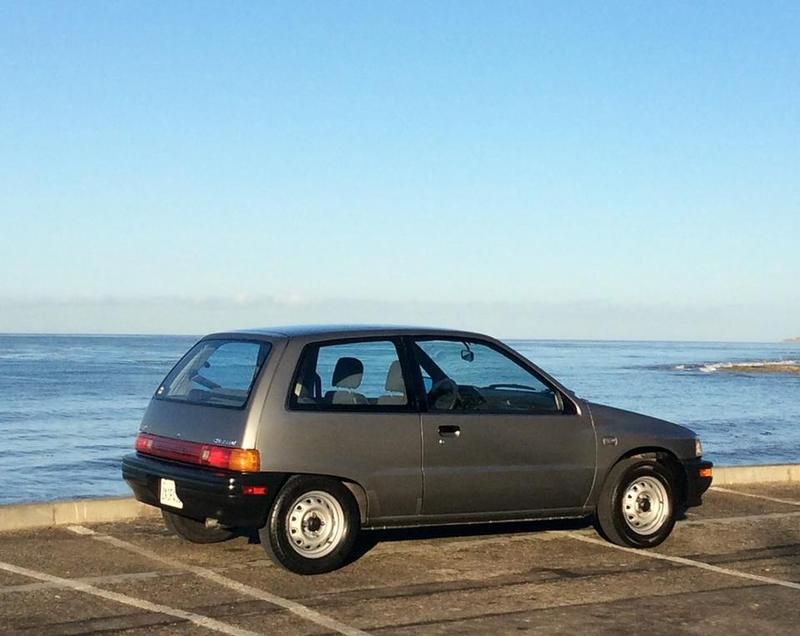 And our Jurassic Park replica; a 1992 Ford Explorer with only 65k miles