Junior Member
Join Date: Jan 2013
Posts: 2
interior clips
---
Hi everyone, my names luis and i own a vxr8 here in the uk, i think it's the equivilent to your g8. i been looking for some interior clips for my car and the only place i found them is there in america but their wanting to charge me up to 40 dolars to post me a couple little bags of them, could someone help me please?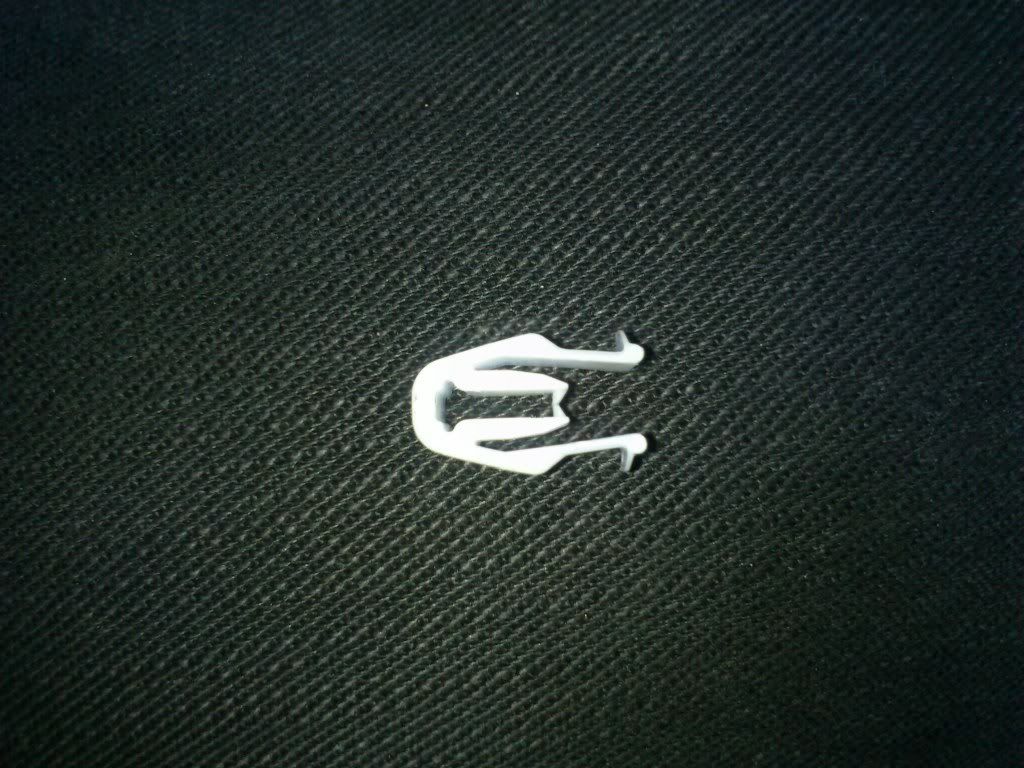 oh and i might aswell post up a pic of my car
cant help you with the clips, but your car looks good. Where did you get that front bumper?
Member
Join Date: Jun 2012
Location: DFW
Posts: 34
Junior Member
Join Date: Jan 2013
Posts: 2
here in the uk we get them with those bumpers
i'll try paul thanks,
mean wile if anyone lives near a GM parts store and can help, let me know
Banned
Join Date: Mar 2013
Posts: 1
thanks for all the information guys
Banned
Join Date: Sep 2013
Posts: 2