Pontiac considering G8 GXP coupe
---
Pontiac's G8 line-up may just grow to include a high-performance coupe which bears the GXP go-fast moniker shared with the GXP sedan. This would include much of the same hardware, including the 402-horsepower Corvette-sourced V8 and six-speed manual transmission, and give Pontiac the firepower to compete with the Ford Mustang GT500KR and Dodge Challenger SRT8. GM is reported to be having an internal conflict on whether or not to build a G8 coupe, which would be based on the recent Holden Coupe 60 concept car shown off at Australia's Melbourne auto show earlier this year.
If it gets the green light for production, the coupe would be available for sale within three years, according to Inside Line. Main reasons for not building a G8 coupe include the looming stiff CAFE standards, stringent emissions limits and ever increasing gas costs. A GM insider speaking to Inside Line indicated there is less than a 50 percent chance of the two-door G8 seeing the light of day. "The G8 Coupe is not dead," he said. "This is an uphill battle. It shouldn't be. But it is.
Pontiac considering G8 GXP coupe
Join Date: Dec 2007
Posts: 10
Yep Pontiac can call it whatever it wants, that car is freakin gorgeous!
if it were called the Pontiac AztecII i would still drive it!!! That thing is so pretty!
Join Date: Apr 2008
Posts: 6
Its hard to believe that one would buy a g8 gt when the gxp is right around the corner.
Can someone please tell me why pontiac or gm would strategize this way?
Why settle for less now, when you can get more to come in a matter of months...? I want to know because I am wanting to buy a G8 but it might have to be the gxp since it is a nicer vehicle with 402 hp and a 6.2L...
RJ
Hope it looks like this: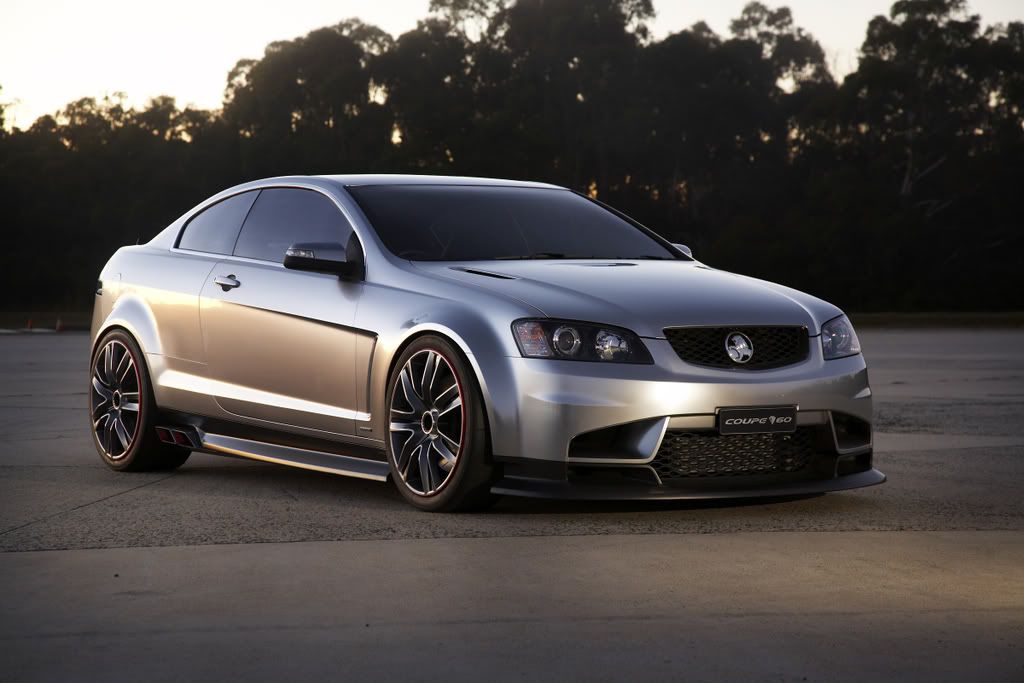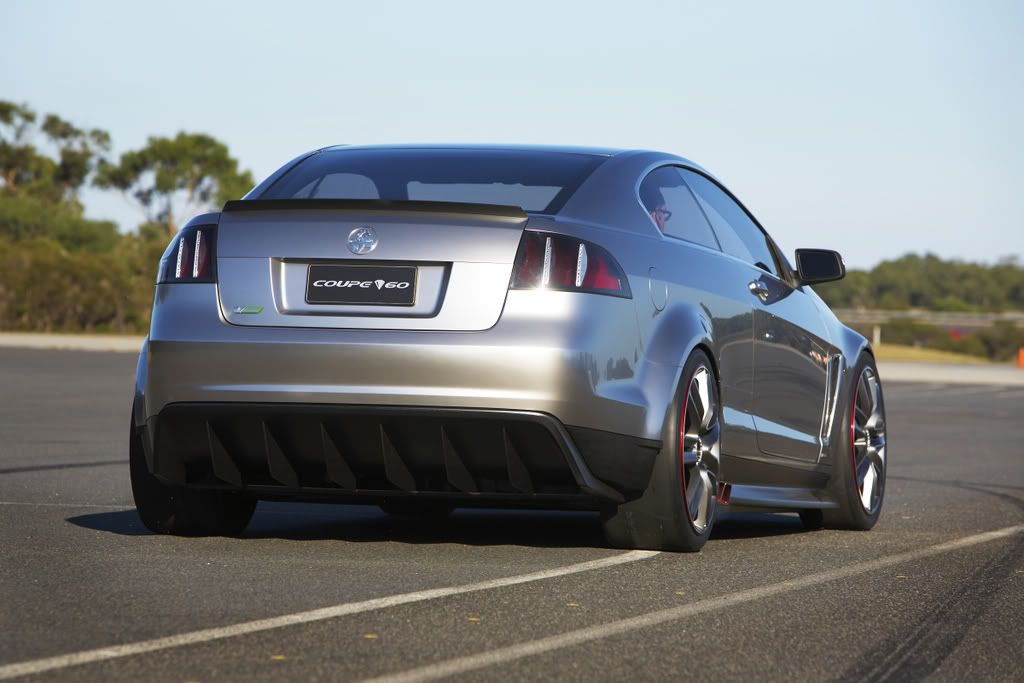 ---
Last edited by srg963; 04-22-2008 at

03:39 PM

.
Join Date: Nov 2008
Posts: 5
the time difference between the GT and the GXP is so short that anyone knowing the specs of both cars would wait the few extra months for the GXP.

the HP & the manual transmission are a for sure sale for me on the GXP.
Posting Rules

You may not post new threads

You may post replies

You may not post attachments

You may not edit your posts

---

HTML code is On

---