Junior Member
Join Date: May 2012
Posts: 6
Your new ambassador
---
What up my NIIIINJAS! My name is Malcolm I live in north houston and will be posting in the Texas forum mostly. I have a 2004 gto Barbados blue with full exhaust, cai, and tune! I'll post pics later! I joined to bridge the gap between monaros and commodores in the Houston area.
Junior Member
Join Date: May 2012
Posts: 6
pics of the barbados blue gto 1 of 271, m6, kooks 1 7/8, catless, corsa sport exhaust, k&n, hpe tune 320 rwhp 330 rwtq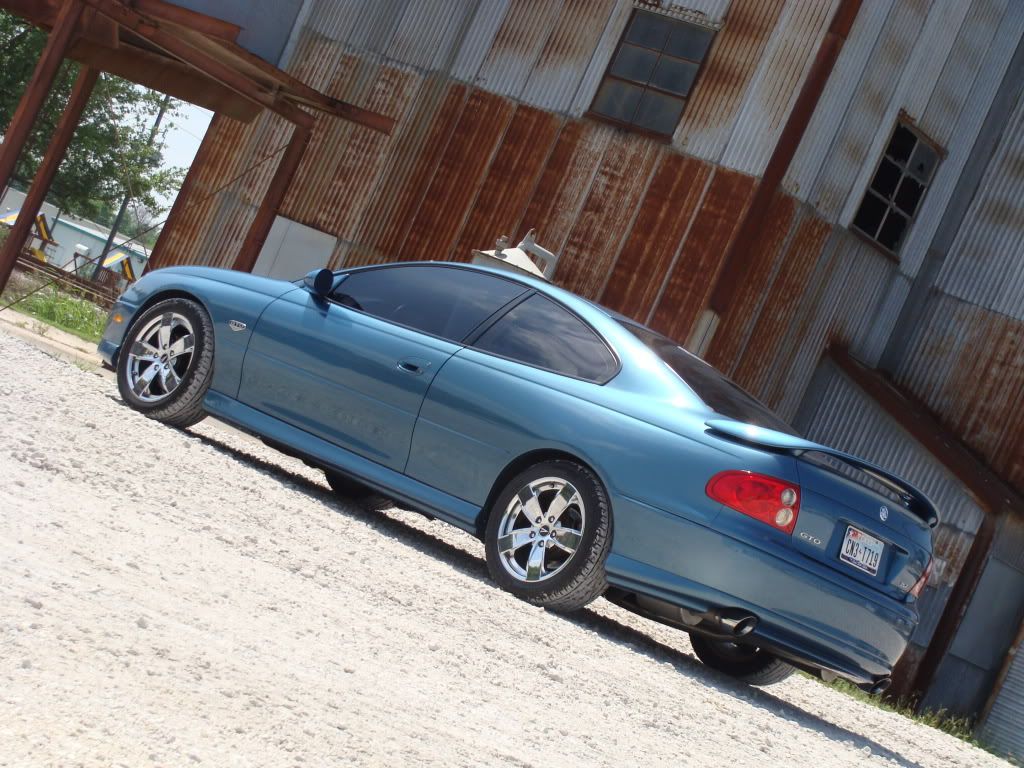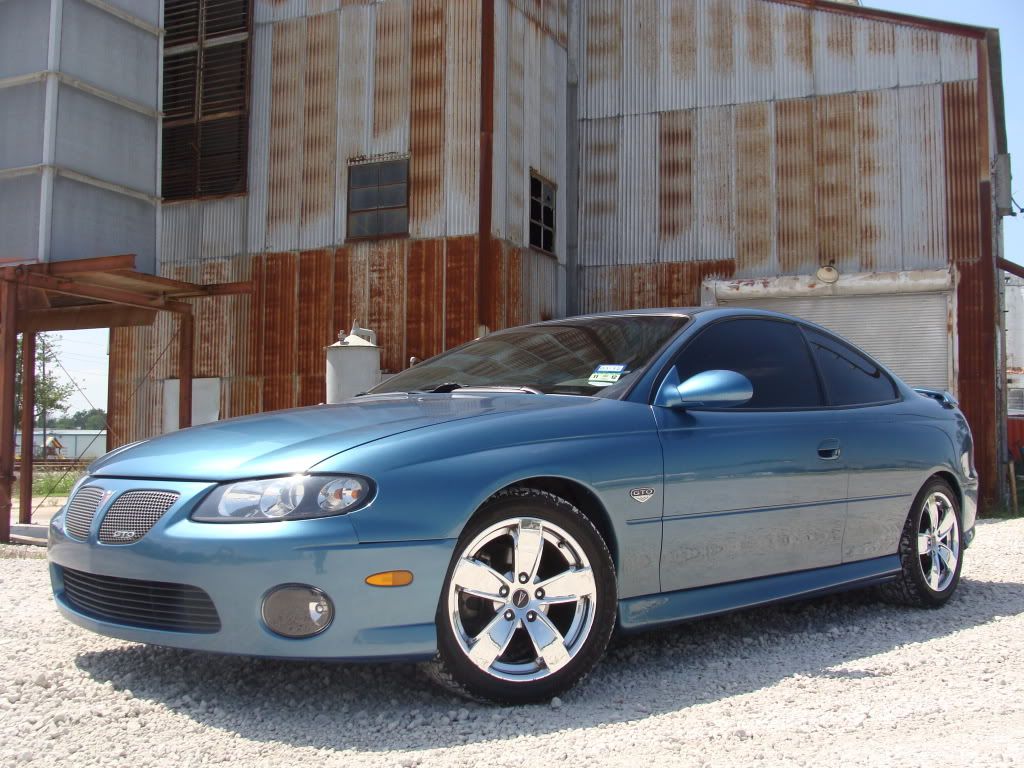 our gto gang is hosting a get together on june 3 at twin peaks bar and restaurant, time is still being tossed around, pm me or post here to lmk if you would be participating...20931 Gulf Freeway Frontage Road Webster, TX 77598...we would like to extend the invite to the houston holden connection...G8's please show up!