New G8 GT owner in MN!!
---
Hello everyone! I've been trolling around the forum for awhile now as I waited for my G8. I picked up my Stryker blue metallic beauty on Monday and I haven't gotten rid of my ear to ear grin yet!

From the dealer, I had it tinted, 3M'd, and an AFE intake put on. I have one mod sitting in front of me, and the next one should be arriving later today! I can't wait! I love this car!!!
Congratulations. I picked mine up less than two weeks ago. Will be taking some time to get the windows tinted. I ordered some floor mats from Weathertech.com. I planned on putting on the bug deflector, splash guards, and trunk liner from the GM accessory website this month. By Christmas I would like to get the back up sensor installed. I am intrigued by the in dash nav available from the JHP accesory website too. A carbon fiber trim kit may end up in my car eventually too.
Thanks! Tinting the windows added so much to the car... I am happy I did it immediately! I was hoping to get the nice molded WeatherTech mats for mine too... but they haven't been created as of yet. I bought a set of all weather ones to bide the time.

I decided to go with the 3M instead of the bug deflector just to keep the look of the car as it is. Plus I added a bunch more 3M for more protection! I was gonna go with the splash guards too but ended up changing my mind after seeing how they looked. I am hoping to get the trunk protector at some point too! I wish the backup system was an option... I would've had that immediately too!

Throw up some pictures if you get a chance... I'd love to see your car! :-)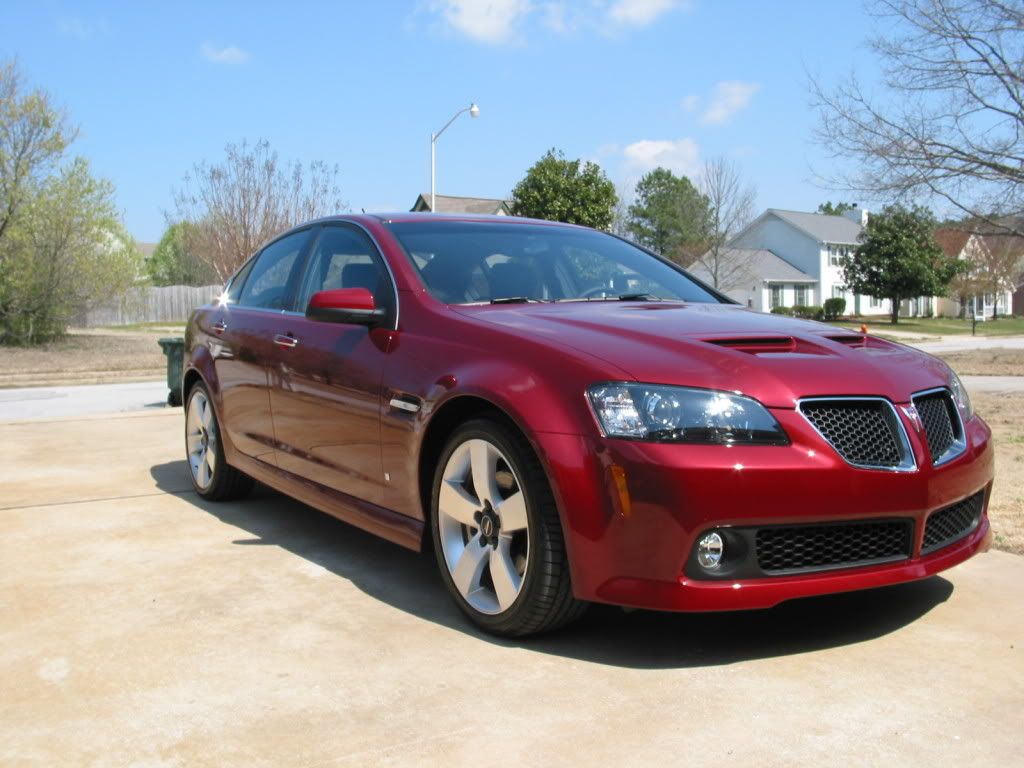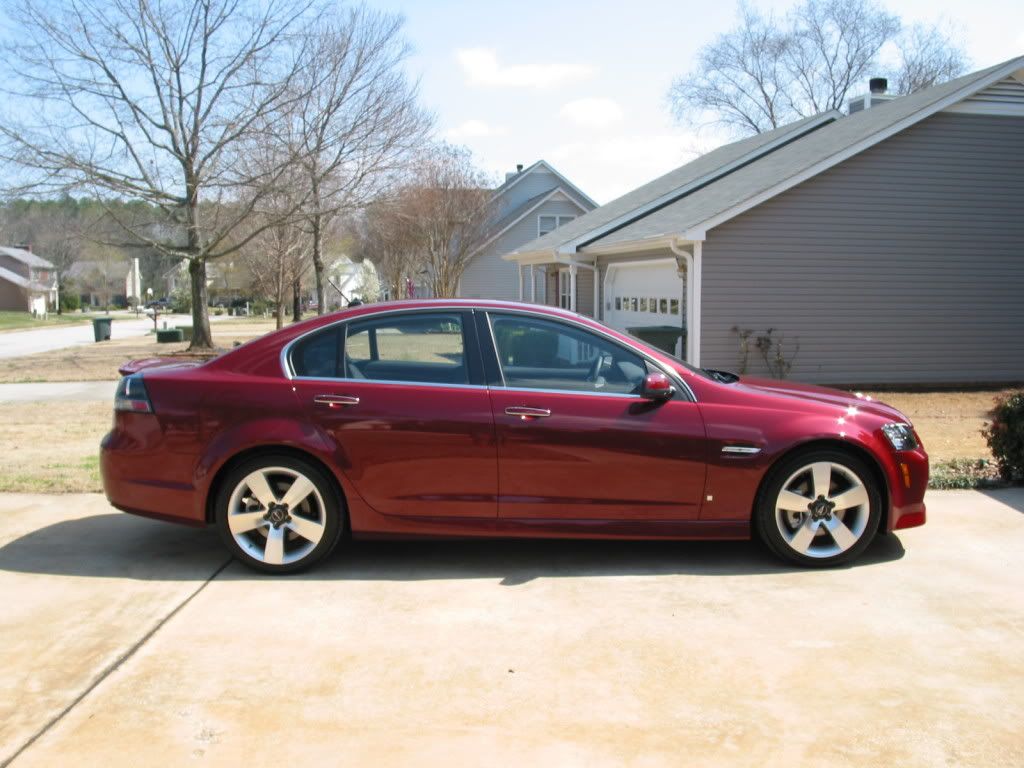 You can order the rear sensor kit from the GM accessory website for $299. I do not know how much the dealer will charge to install it.