Junior Member
Join Date: Jan 2010
Location: Long Island, N.Y.
Posts: 2
Finally got mine.
---
Took a long time but I finally got a GT. It is a used 2009, only 7,000 miles, love it. I spent the weekend giving test drives. People are very impressed with the car. Looks great next to the weekend ride.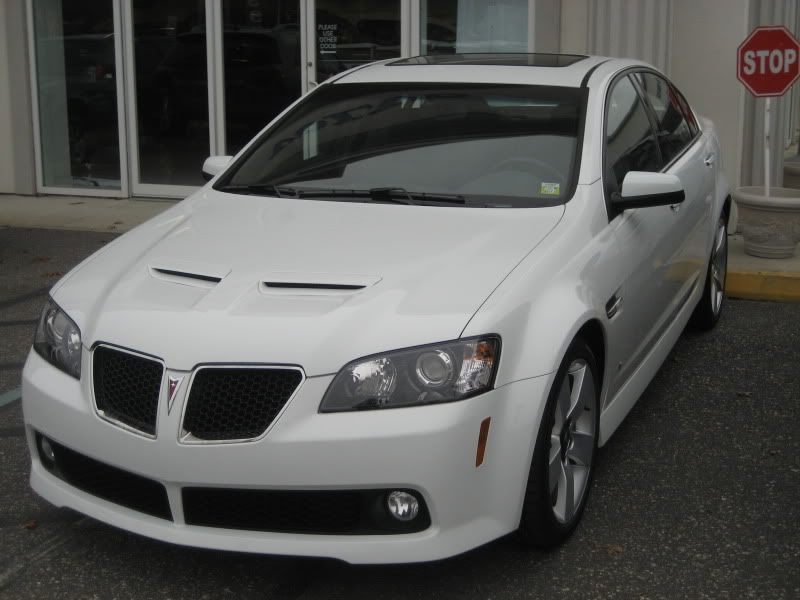 Weekends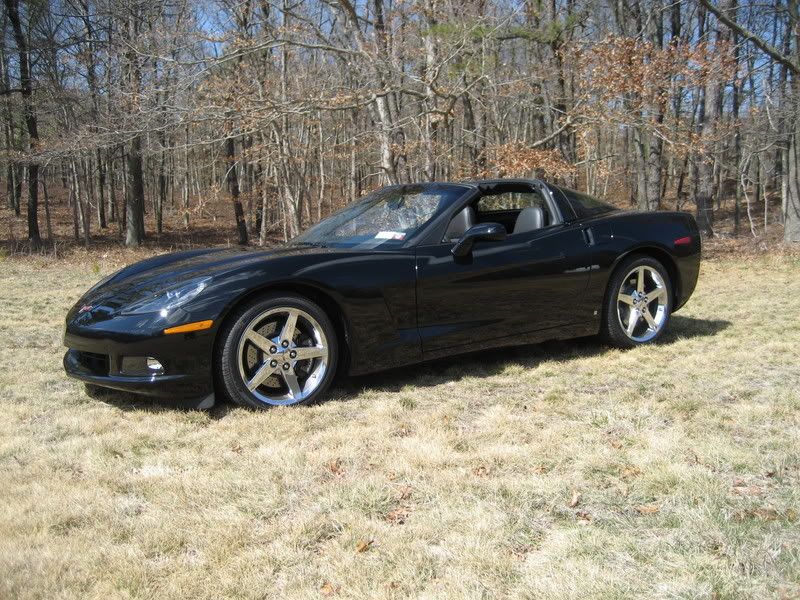 Nice rides! I "settled for" White Hot at first, but I have really come to like the G8 in this color. It makes it much more stealthy in my humble opinion.
white is stealthy , that camry v6 will never see ya coming!
Nice car. I looked at the white's before deciding on a grey one.
It's good to know that I'm not the only vette guy that decided on a G8.