Another recent G8 GT owner
---
My name is Richard.
I've been a vette guy for quite some time now. My first was bought in the early 90's and I've owned 8 since (3 have been Z06's). But time has come for me to purchase something more family oriented, but with a bit of zest. I had considered many other cars and suv's, but found the G8 GT to be what fit the bill.
My "new to me" car:
Took possession: 3-17-10
2009 G8 GT
color: Magnetic Grey Metallic
miles: 14k
mods when bought: Eibach springs, Petrol 20" wheels, K&N, passport remote, tint
Premium and Sport package
no sunroof
The car as I bought it: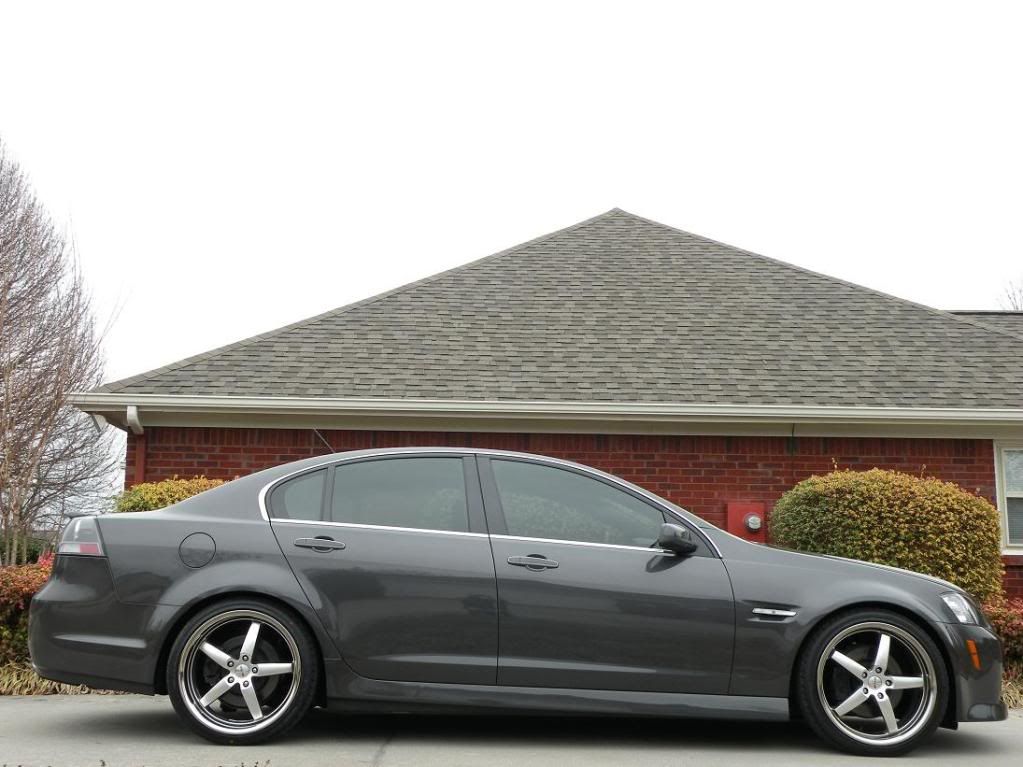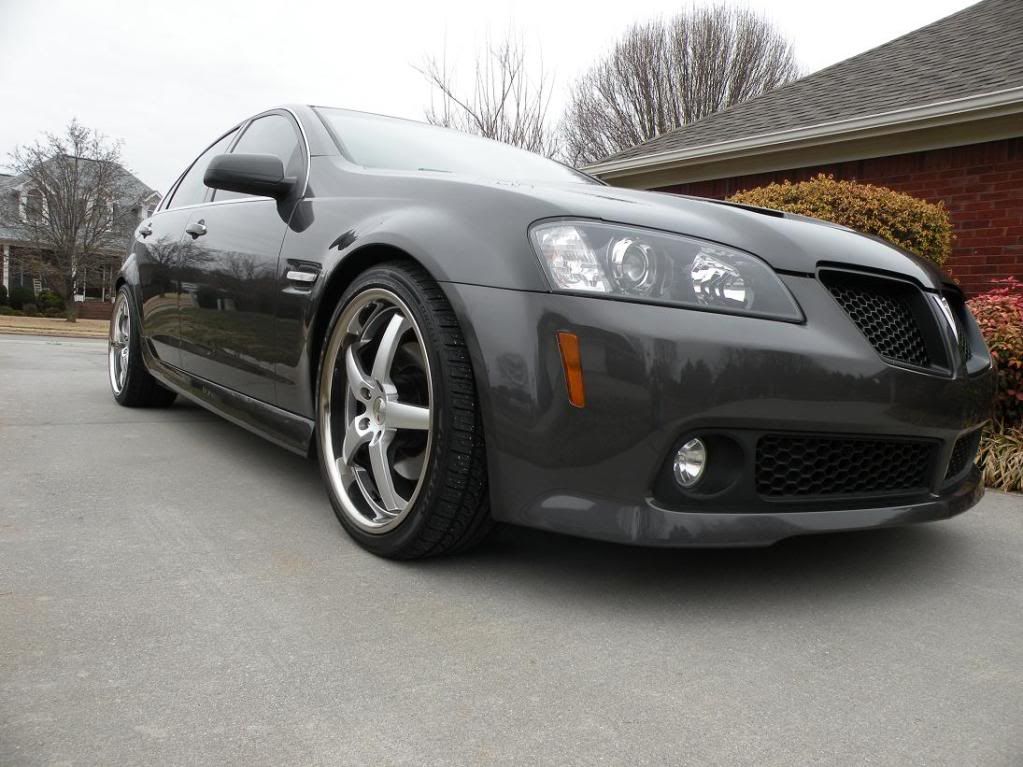 I ordered some other tires/wheels before they delivered the car to me just to give it a more ominous look....
The car as of today:
With the Breytons 20x8.5 and 20x10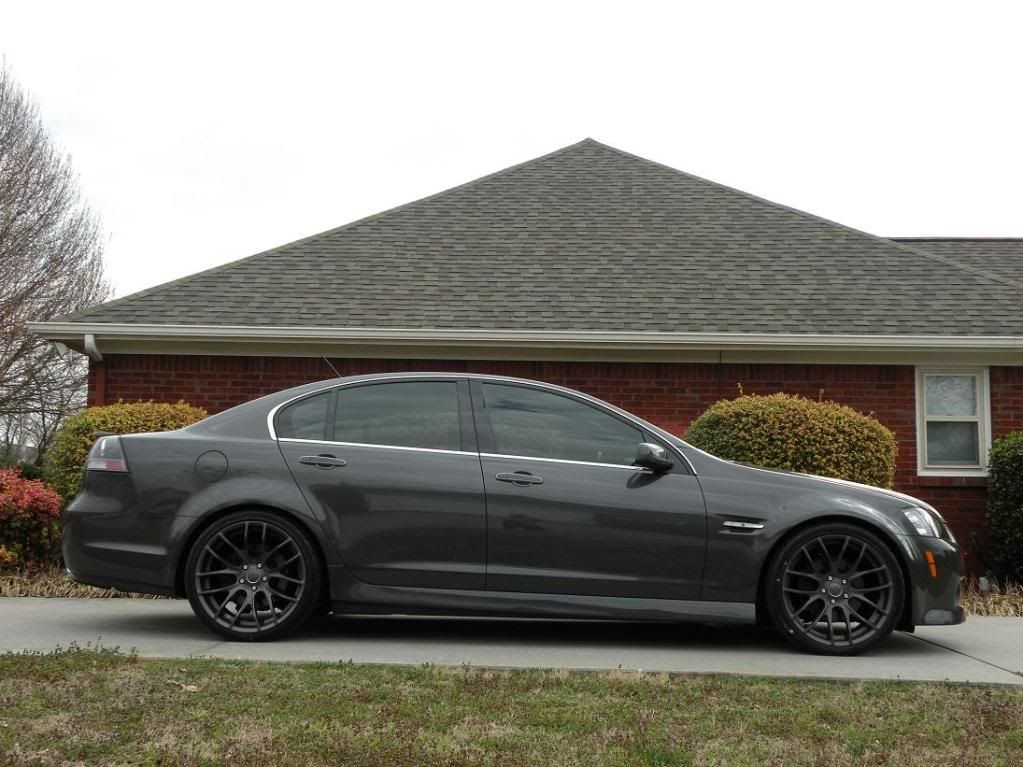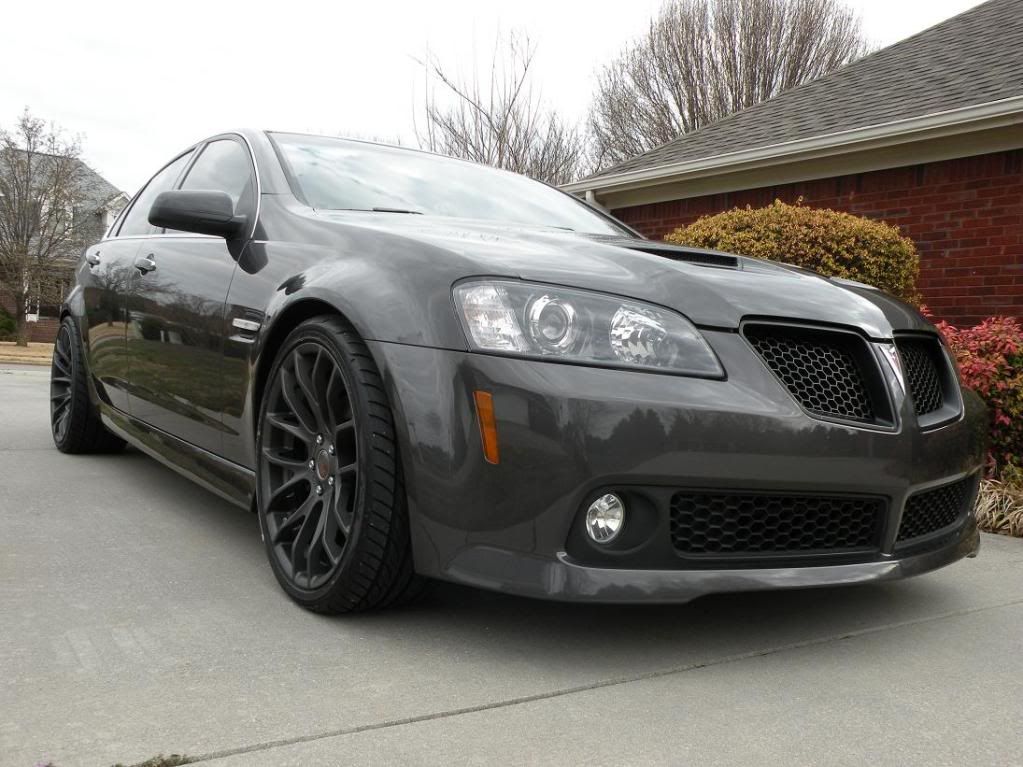 car looks sick with the breyton's. very M5ish i must say. me likey
Thanks. Judging by the crappy dealer pictures of the Petrol's, and the fact that they listed them as 19's, I went ahead and ordered the Breytons. Come to find out that the Petrol's are 20's as well and actually look really good in person. I still like the grey Breytons better.
yeah i would have to agree, looks like a ZR1 and RS4 had a kid
sans wing is a nice touch as well