Member
Join Date: Jul 2008
Location: Sugarland TX
Posts: 34
ITBFST Gets Pedderized
---
Ever since Ed (G8V8) talked to me about his Pedders and gave me about the best description you could get over the phone on how it would make the car handle I have wanted to be Pedderized. Now with a huge thanks to Rob @ Wretched MotorSports I have a killer foundation. I have the Street I kit, Xtreme Sub-Frame bushing kit, Differential bushing kit, All the upper and lower control arm bushings for rear, Steering rack mount, Rear inner toe-link and lock washer kit. Now that I have held them and inspected them, I see why people speak so highly of Pedders products. Now all I need is electricity at the shop so I can get started!
Join Date: May 2009
Posts: 6
GRRRR8, it has been 8 mths since you last posted about this, how does the car feel with some mileage under her with the changes that you made? Do you have any pics. of the install? Is your car lowered? Do you have pics. of her? I would like to see how the headers fit, and what componets did you get from BMR? Thanks - Lance
Member
Join Date: Jul 2008
Location: Sugarland TX
Posts: 34
Here are some pics of the rear. Pedders, BMR, Hendrix Axles, painted calipers(not done in pics). Enjoy!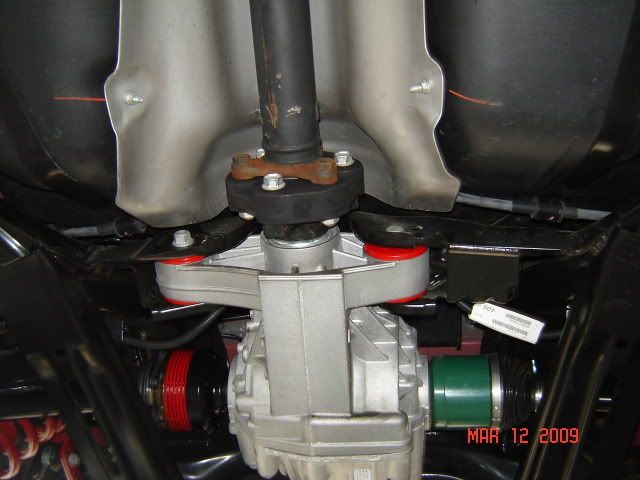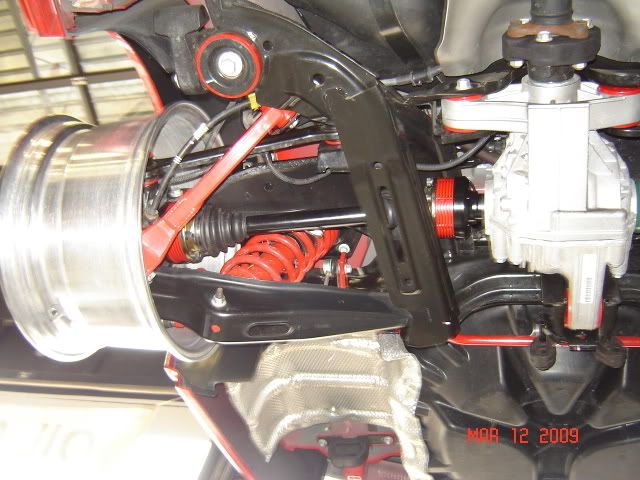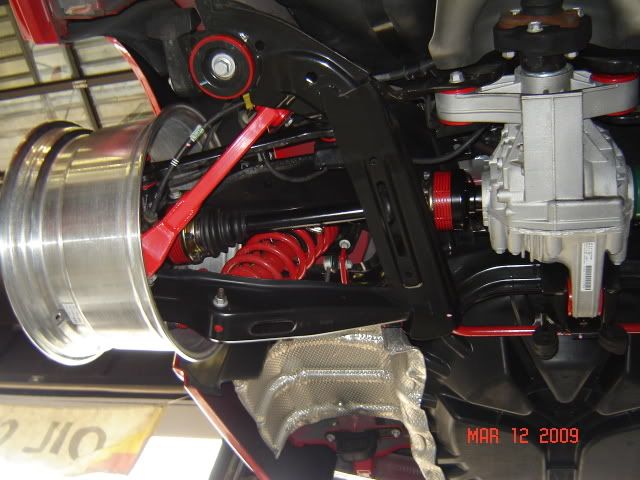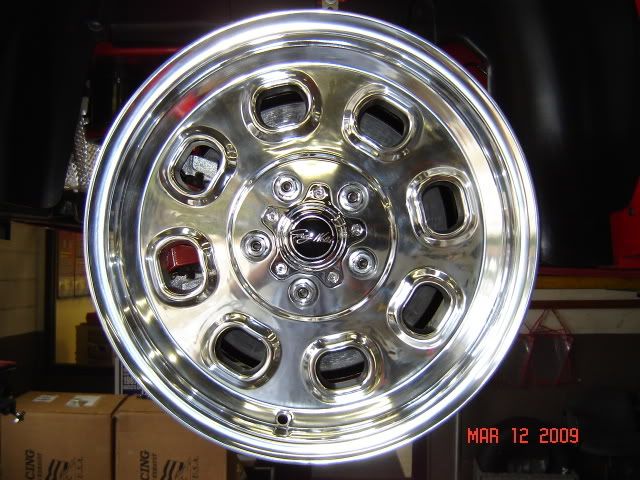 did you do the install or have a garage do it. looks very nice. What is the cost?
Member
Join Date: Jul 2008
Location: Sugarland TX
Posts: 34
I did it all myself, but that is what I do. At any given time I have 2 or more G8s at the shop being modded from mild to wild. Pedders Track II with a real good alignment will run about $1250 + the kit
Join Date: Apr 2009
Posts: 13
I can turn a pretty good wrench. It looks like some specialty tools are needed. Like a press. I am in MD where are you?